Co-founder and President
Dr. Valerio Cigaina is the scientist who developed the BNM concept. Dr. Cigaina has worked in abdominal, vascular and chest surgery since 1980. In the early 1990s he entered the research environment with an innovation he invented and developed, the gastric pacemaker for obesity (GPM). Currently Dr. Cigaina is focused on BNM research and development, and has received 18 patents related to medical technology.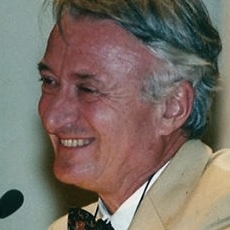 Chief Medical Advisor
Dr. Saggioro was Consultant in Gastroenterology and Director of GI, Liver & Nutrition Department at dell'Angelo Hospital and SS. Giovanni e Paolo Hospital in Venice for about 30 years. He has been very active in research and is the author or coauthor of more than 400 papers from pathophysiology to clinical research. His current main interest is functional and lifestyle medicine in which the equilibrium to a cellular basis is a central point, leading to his interest in gut-brain interaction and neuromodulation.
Co-founder and CEO
Dr. Paolo Fabris, engineer, has extensive international experience in the consulting business, with a focus on creating and assisting companies in their early stages, with special attention to innovative businesses. He works alongside Dr. Cigaina on the development of the brain neuromodulation technology, supporting him in technological activities and in business development.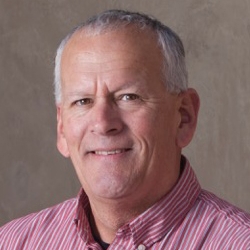 Co-founder and Chief Economist
Dr. John Gonzales received a Ph.D. in Economics from the University of Wisconsin, Madison. He has extensive experience in both the private and public sectors. In addition to serving as the Chief Economist and CFO for MedAutonomic, John teaches economics and finance at the University of San Francisco.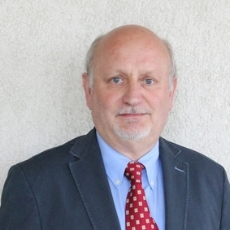 Engineering Advisor
Mr. Arfeo Canaglia has extensive experience as a manager in the R&D and design department in a leading company where he developed state of the art technologies, specifically in the mechanics and laser fields. He worked and cooperated with several universities to design and build Nd-Yag pulsed laser sources and q-switch. He has a deep knowledge of micromachinery, complex mechanisms, materials technology and microwelding.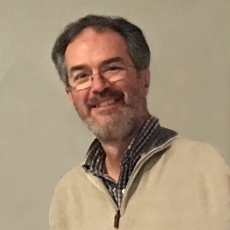 Veterinary Advisor
Dr. Ugo Scalabrin is a veterinarian with more than twenty years of experience in medicine and surgery, mainly on small animals. He occasionally operates on wild, exotic and productive livestock.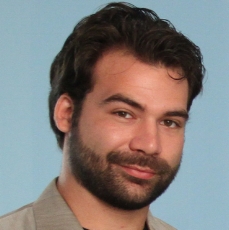 Vice President of Operations
Mr. Simone Cigaina was part of the original team that developed the gastric pacemaker in Dr. Cigaina's initial experience in gastric stimulation. He played an important role in the stimulation parameter definition and in the scientific approach to research.
CEO of a company that manages the production of mechanical parts in several fields of application, serving for example inspection systems for the pharmaceutical industry, biotechnology industries, steam and nuclear power plants and many others. He has a good knowledge of metallic, non-metallic, plastic materials and their processing and treatments